MADE WITH CARE, ALWAYS.
We tapped into my holistic Colombian heritage to combine tasty flavors with organic ingredients. Look, we get it you're a multi-tasking busy 🐝, so our on-the-go products were made with you in mind. Handcrafted lollipops created with extra care, because it's what you and your family deserve.
HUMBLE BEGINNINGS...
Our story began several years ago when my then 4-year old was under the weather and did notwant to take his medicine. I thought, there had to be a tastier way to get him to take it, after all,there were plenty of not-so-good-for-you things all children love! I was new at this 'mom thing'and I was surprised to learn there weren't many homeopathic options. At best, they weren'tvery clear about what was in them or why they were there.

Growing up in Queens and the daughter of two Colombian immigrants, we always had healingherbs in our pantry and fresh fruits and veggies stocked in our fridge; Nature's natural remediesmy dad would call them. My Dad was born and raised in Cali and my Mom in Bogota, Colombia.Colombia is listed as one of the world's "megadiverse" countries, hosting close to 10%of the planet's biodiversity. Worldwide, it ranks first in bird and orchid species diversityand second in plants, butterflies, freshwater fishes, and amphibians. Exposure to somuch natural habitat can explain why traditional remedies are an integral part ofColombian culture.

Shortly after the incident with my son, I spent months in my kitchen trying to create a tastymedicinal pop. It was a hit! I gave them out to friends and family and they were a success too.We now share our tasty treats with you, using the same tradition of love and respect for allthings nature that was such a part of my childhood.

Founder and MommaBear,
Soraya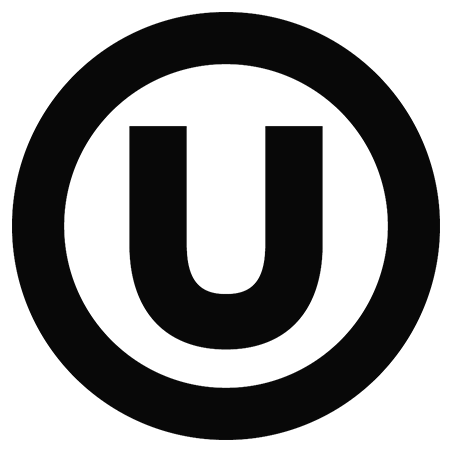 KOSHER
NON-GMO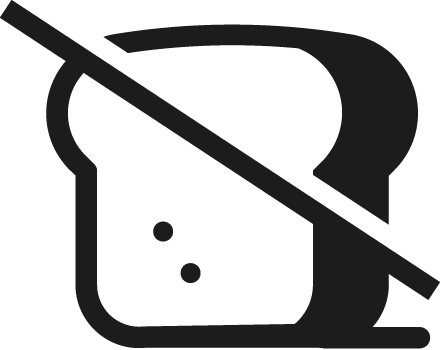 GLUTEN FREE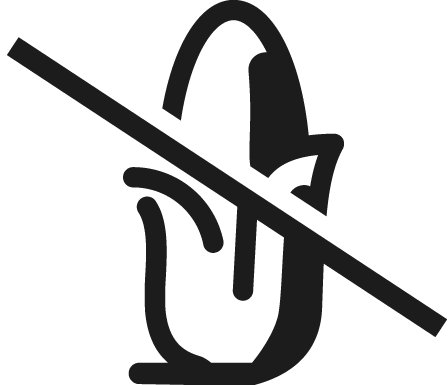 NO HIGH FRUCTOSE
CORN SYRUP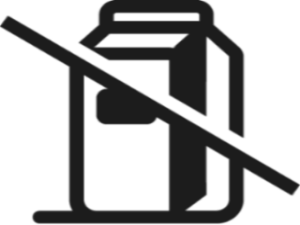 DAIRY FREE
ORGANIC